Our Beautiful and Wonderful Display Gardens
English Cottage garden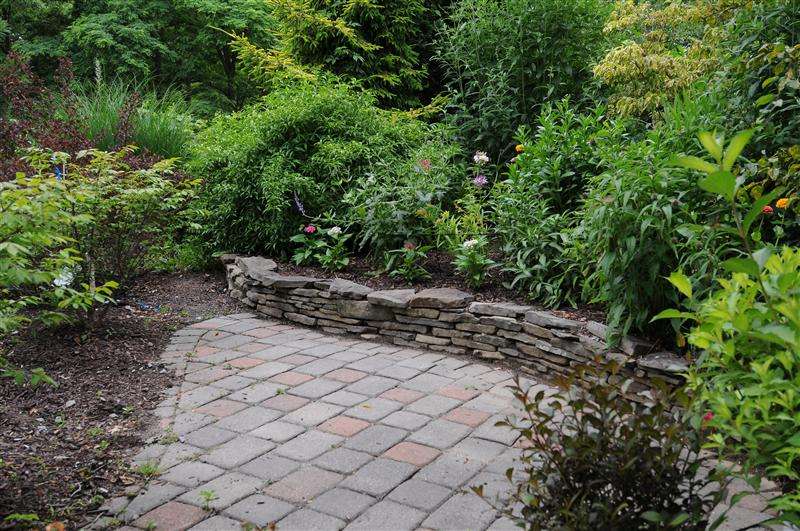 Sitting along Morgan Hill Rd, this garden started small over 15 years ago. It includes some evergreens for winter interest, bulbs for the early spring, perennials and roses for mid-spring to mid-fall, a smattering of annuals, a few flowering trees and bushes, and a small water feature. I like to think there was an overriding design plan, but things seemed to grow and blend on their own. All I know is that it's always colorful and it's our signature garden.


Butterfly Garden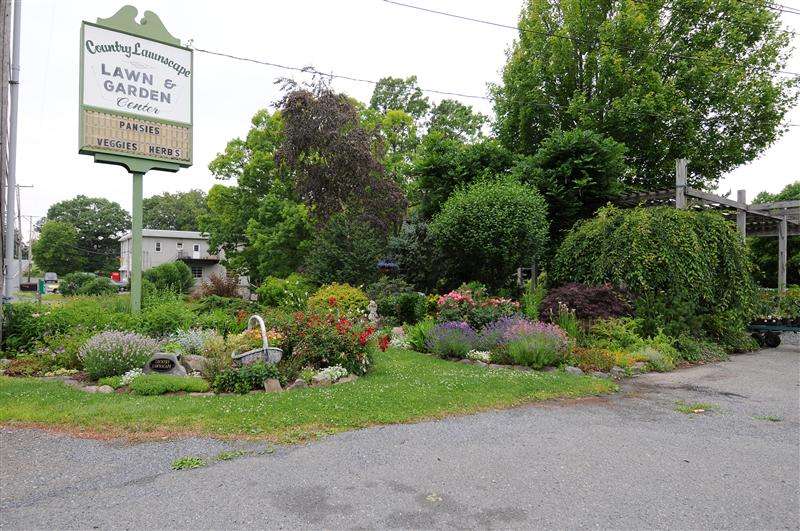 Originally, this garden started as an ornamental grass display. Despite the best efforts of the plant industry through the never-ending promotion of the "Fall is for Planting" campaigns, little foot traffic appeared at Country Lawnscape or any other garden center. The splendor of these plants went virtually unnoticed. So a metamorphosis occurred, no pun intended, and what emerged was this beautiful mixture of annuals, perennials, and woody flowering plants, all meant to attract some of natures most dainty and colorful flying creatures. Come see why the popular buddleia bush means "butterflies on demand" from mid-June on.


Shade Garden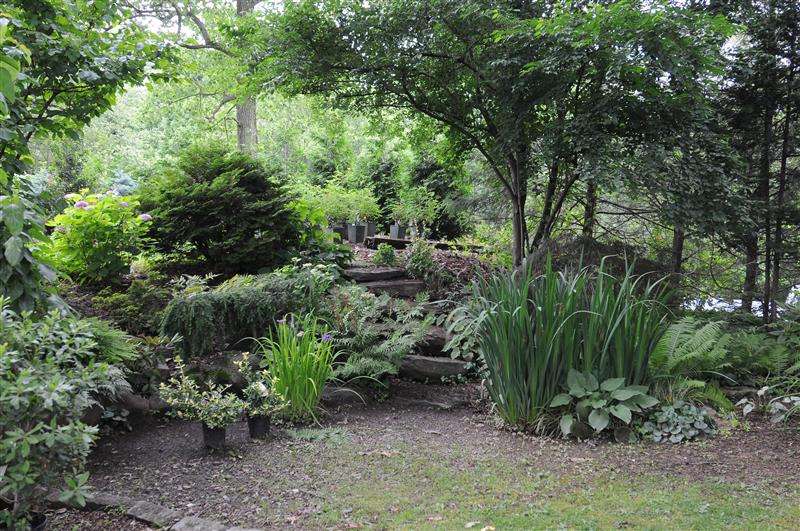 Back about 20 years ago, when we still installed lawns, there was always a problem of what to do with the small rocks and sand we had to haul away from the job site. At the same time, we recognized that shade plants were going to be a big part of our future, so we started using this material to construct a 150' long berm to plant a display so our customers could gather ideas for their own yard. Today, this modest planting has expanded to include almost everything that can be successfully grown in these conditions. If you come here in May when the azaleas and rhodys are in bloom, it'll almost take your breath away - come and use it for ideas.