Simple definition--they come back every spring, but not necessarily forever.
Years back, pre-Country Lawnscape days, when we visited other nurseries in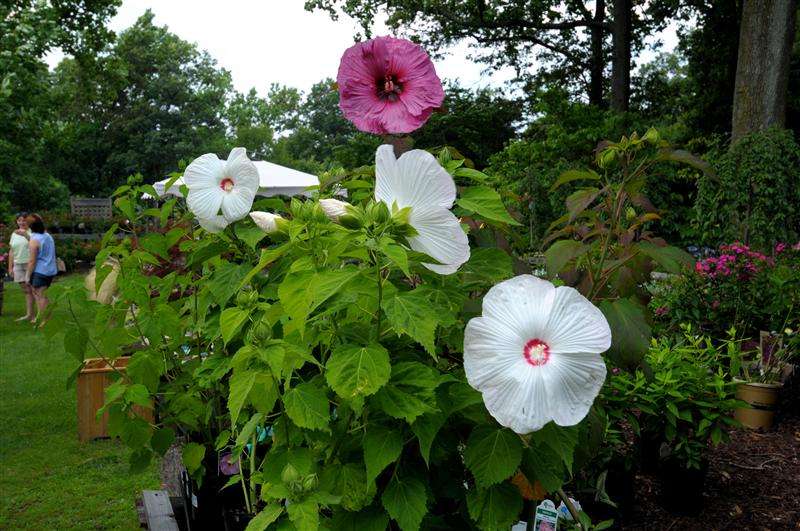 the region for ideas to use at our own garden center-to-be, we became fascinated by these colorful and relatively inexpensive plants. We started using them in our landscaping and ordering and displaying perennials in prominent areas. This was all before they achieved general popularity.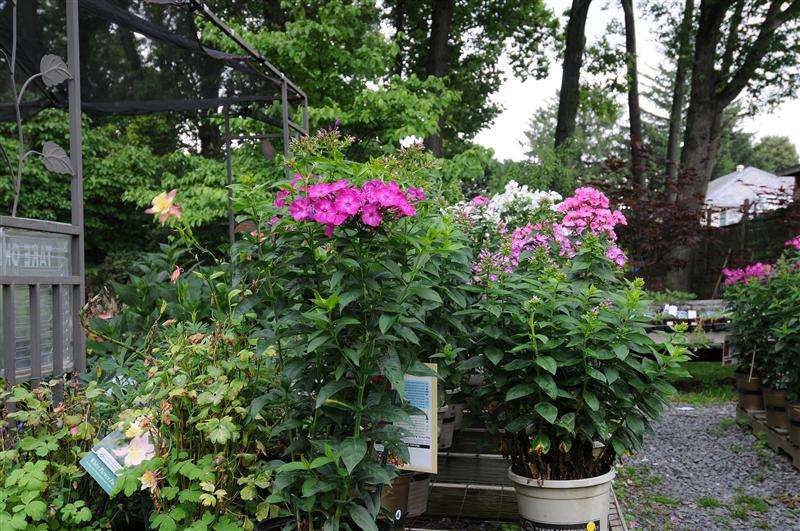 This early recognition of what was to come gave Country Lawnscape our own little niche, which we claim to hold to this day. Carol's dedication and ever-increasing knowledge of these plants along with daily care and inventory of some of the latest introductions make us a must see place when you have perennials on your mind. Don't believe me, we've got gardens
to back us up.




In addition to a great variety of most perennials, we carry groundcovers including Jeepers Creepers, grasses, alpines, and succulents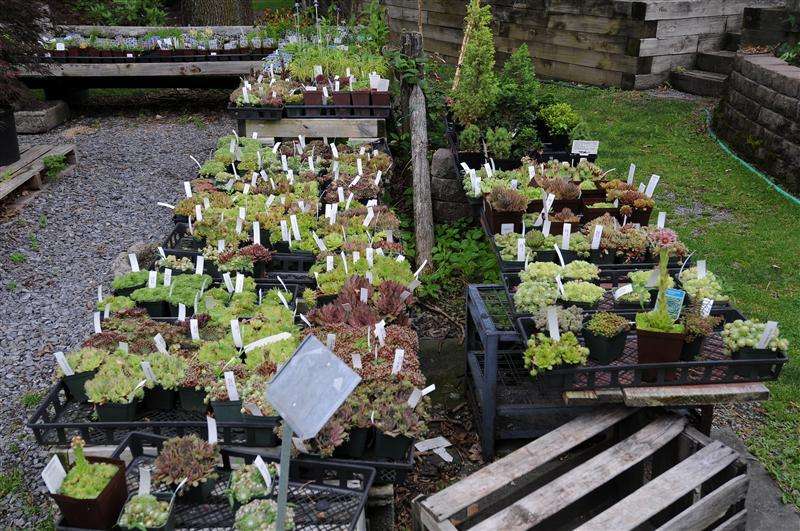 .



If you are looking for a particular variety, let us know and we'll try to get it.




Hope to see you soon!